USA
Why Taylor Swift re-recorded 'Red'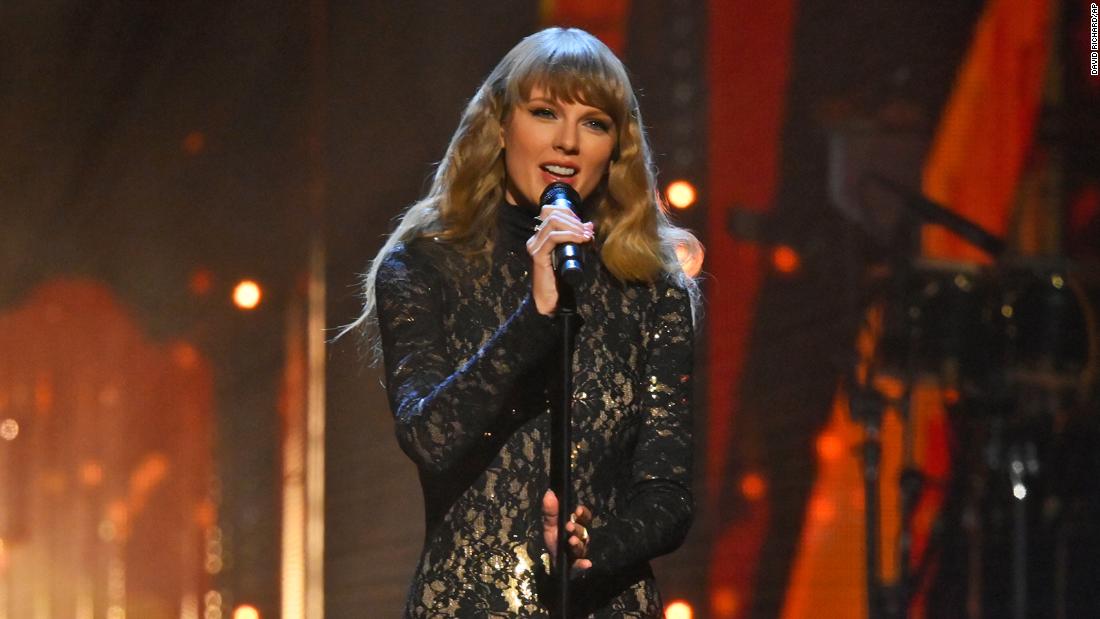 By re-recording her hits, Swift will have to begin again on songs her fans know all too well so she can reclaim control over her masters. That's a tedious process, but also a savvy business move: It not only boosts Swift's streams and sales, but it also gives her control over her work — or at least the new "Taylor's Version" of them.
Swift didn't own her masters in the first place because, when a recording artist signs with a label, the standard legal arrangement grants the record company ownership of the copyrights of the recordings. This is commonly known as a "master."
An artist like Swift gets a certain chunk of the revenue made by the recording but usually doesn't control the recording.
Having ownership of her work is also deeply personal to Swift. When she first recorded "Red" it was done under different contractual and legal agreements. Since then, everything has changed for Swift.
Swift can't erase her old songs or stop anyone from listening to the original versions. But she can offer the "Taylor's Version" albums as an alternative.
"It never would have been possible to go back & remake my previous work, uncovering lost art & forgotten gems along the way if you hadn't emboldened me," she wrote. "'Red' is about to be mine again, but it has always been ours."
Share this news on your Fb,Twitter and Whatsapp